What is WiFi

Wi-Fi is
the wireless technology used to connect computers, tablets, smartphones and other devices to the internet
.
Wi-Fi is the radio signal sent from a wireless router to a nearby device, this then translates the signal into data you can see and use on your device.
Do you want a WiFi system that works seamlessly as you move from room to room
If you said yes to this you may need a meshed WiFi system.
For best coverage over larger areas such as multi levels or larger dwellings you may require more than one

Wireless Access Point (WAP).
Call us to discuss your requirements further.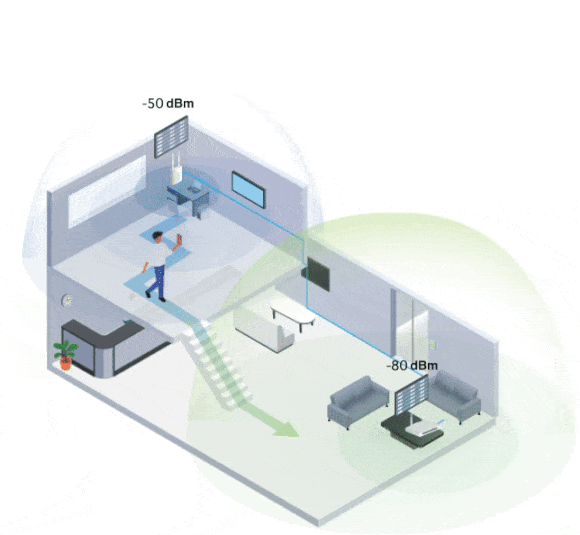 Image courtesy of Draytek Australia and may be subject to copyright.